Enabling Materials of the Future
Based at the Centennial Campus of North Carolina State University, The Nonwovens Institute (NWI) is a consortium of stakeholders spanning the breadth of the nonwovens value chain. Operating on an "Open Innovation" platform and covering the full Technology Readiness Level (TRL) range, NWI engages industry, government and academia to enable next-generation nonwoven solutions to mission-critical challenges.
Student Spotlight:
Nishant Bhatta, Flow-less Coalescence Filtration Experiment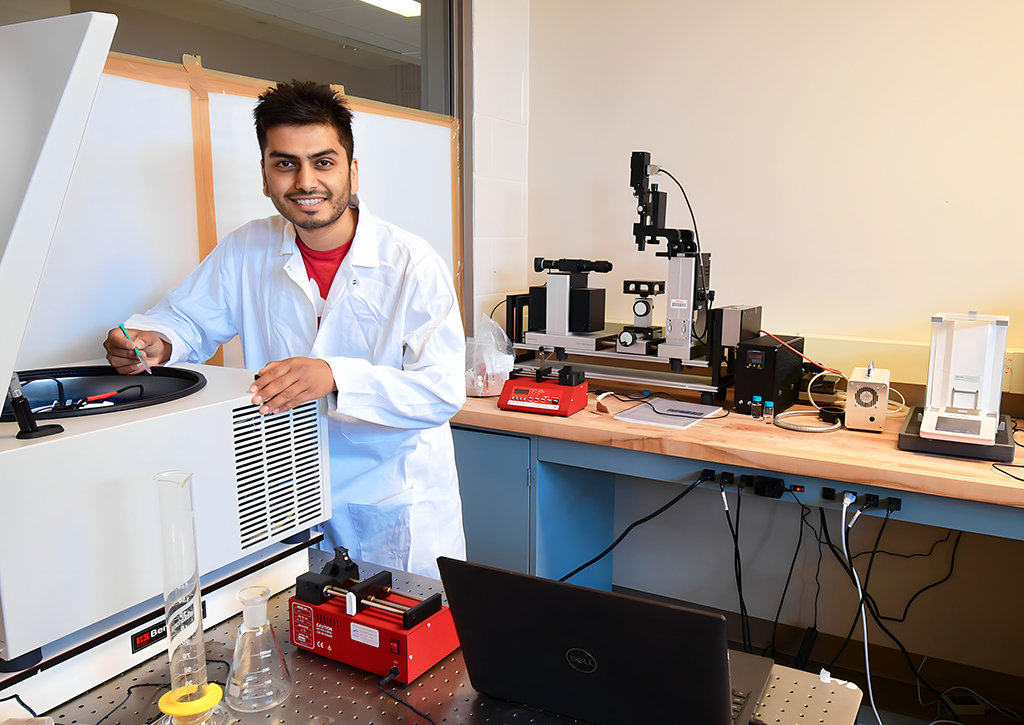 "The Institute will continuously strive to be the global leader in research, education and outreach for the nonwovens and affiliated industries." 


NWI Industrial Advisory Board
Member Profile:
NatureWorks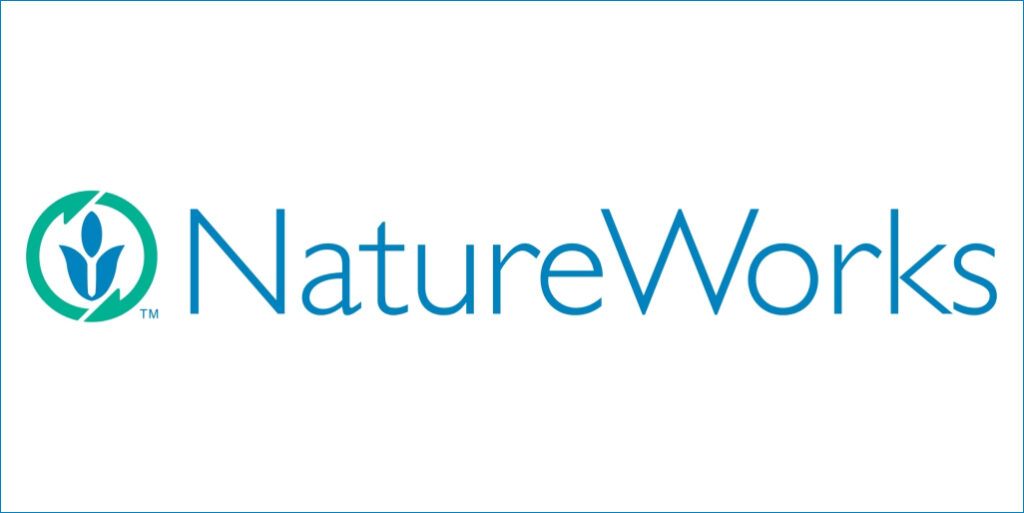 Follow NWI
Join our mailing list to keep up-to-date with everything happening at NWI!