Thomas Broch Named Vice-Chair – IAB Executive Committee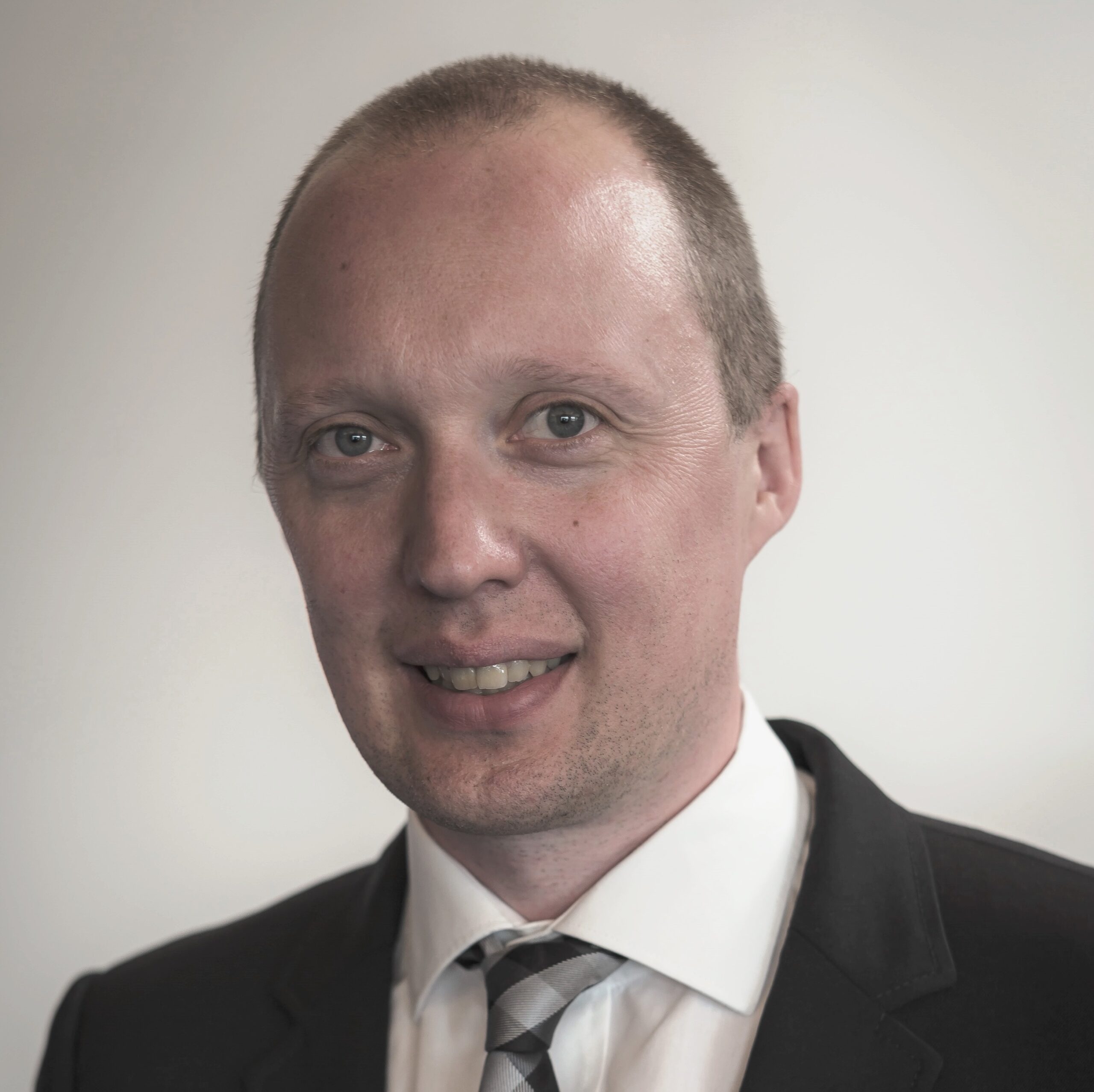 In November 2022, Mr. Thomas Broch was elected as Vice Chair of the Executive Committee of the Industrial Advisory Board for the Nonwovens Institute (NWI) at North Carolina State University.
Mr. Broch graduated from Aarhus University in Denmark in 2000 with degrees in chemistry and history. He joined Fibertex A/S in 2001 as Project Manager, R&D and from 2007 as Senior Scientist. On January 1, 2011, when Fibertex A/S split into separate industrial and personal care businesses, Thomas joined the Fibertex Personal Care Group and in 2017 became the Global Regulatory and Scientific Affairs Manager for the group. He is located in Aalborg, Denmark.
The strong tie between Industry and Academia is a hallmark of The Nonwovens Institute (NWI). Each of our over 45 member organizations have representation on the Industrial Advisory Board. The IAB reviews proposed and existing programs and recommends alternatives or additions and provides review over Institute budgets and policies. The IAB also elects the nine-member Executive Committee which provided higher level member oversight and policy guidance. In addition, the Executive Committee makes recommendations to Institute Leadership with regard to the composition of the Strategic Scientific Advisory Board (SSAB) and collaborates with Leadership to select SSAB members. Many of the IAB and SSAB members actively mentor NC State graduate students in NWI's nonwovens program and act as ambassadors for the Institute across the industry.
The time and effort contributed by all of the IAB representatives and especially the Executive Committee members is symbolic of the value that their member companies place upon the relationship with NWI. Each individual is a respected leader not only in their own organization but across the broader industry. To join NWI, see: https://thenonwovensinstitute.com/join/
NWI is the world's first accredited academic program for the interdisciplinary field of engineered fabrics. Based at the Centennial Campus of NC State University in Raleigh, NWI is an innovative global partnership between industry, government, and academia. NWI has over 45 member companies / organizations spanning the breadth of the Nonwovens value chain. https://thenonwovensinstitute.com
Fibertex Personal Care Group is a member of the Danish industrial conglomerate Schouw & Co. and consists of the two business units Fibertex Personal Care and Innowo Print. Both business units are among the world's largest manufacturers within their individual areas of expertise – Fibertex Personal Care in nonwovens and Innowo Print in printed nonwovens. Both businesses are supplying key components for baby diapers, sanitary napkins and adult incontinence care products. Learn more about the Fibertex Personal Care Group and its two business units: https://fibertexpersonalcare.com