Student Spotlight
Pallav Jani, Interaction Between Slip Additives and Hydrophilic Finishes in Nonwovens
Pallav Jani
Degree Type: Ph.D.
Expected Graduation Date: December 2023
Department/School: Department of Chemical and Biomolecular Engineering, NC State University
Program/Focus: Chemical Engineering
Research Project: Interaction Between Slip Additives and Hydrophilic Finishes in Nonwovens
Professor/Faculty Advisor: Saad Khan, Ph.D., NC State University; Lilian Hsiao, Ph.D., NC State University
How did you come to have an interest in nonwovens?
My undergrad background was in interfacial sciences, particularly understanding how different surfaces can be modified for developing functional materials. I've developed an interest in materials development and since we are surrounded by nonwoven materials in terms of wipes, face masks and various hygiene products, I got interested in studying what makes nonwovens a great matrix for fabrication of advanced materials with various functionalities.
Why are your research/findings particularly important/compelling for nonwovens applications?
My research looks at the surface modification of spunbond nonwovens, particularly those used in hygiene products such as diapers, incontinence pads, etc. as topsheets. These materials are often in contact with the skin and require a dual functionality of being hydrophilic to allow water transport to the adsorbent core of the product and also impart soft comfort perception to the user. Since most topsheets are hydrophobic polypropylene-based, different additives / coatings are used to achieve these properties. In particular, surfactant coatings are used to impart wettability while slip additives such as erucamide are used to reduce the friction to render a soft hand feel. When both of these additives exist simultaneously at the surface of the nonwoven fibers, they can either work synergistically or result in performance issues.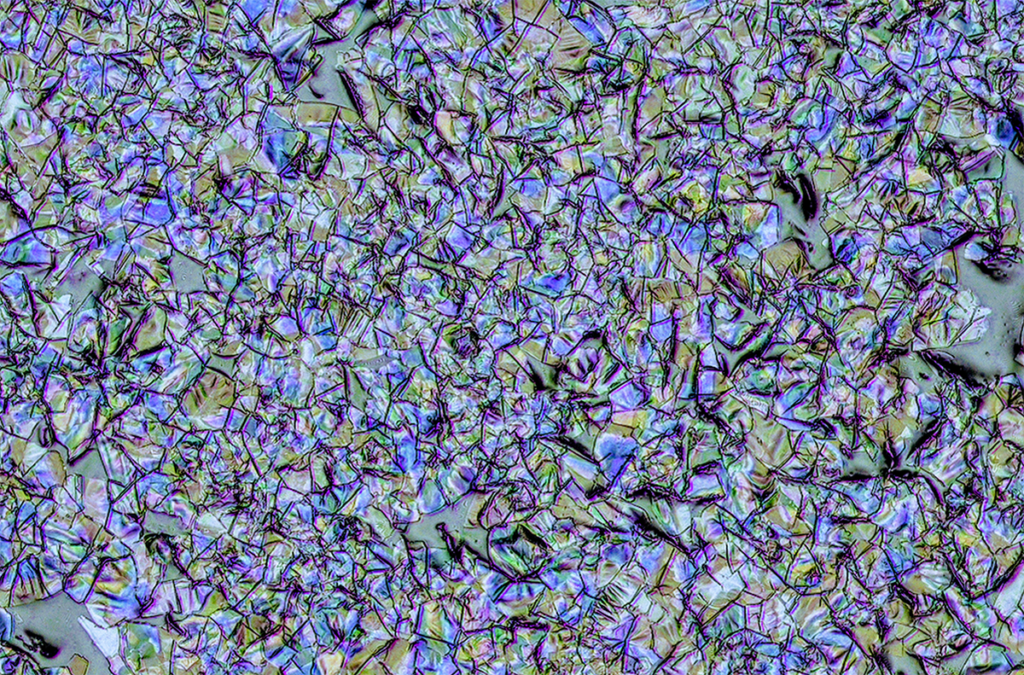 Our project aims to decipher the underlying mechanisms of interaction between the slip additives and various surfactants and develop design principles to enable selection of a synergistic slip additive-surfactant system for optimizing both friction and hydrophilic properties. To achieve this, we utilize a multitude of surface characterization techniques such as quartz crystal microgravimetry to study real-time adsorption kinetics of surfactants on polymers, isothermal titration calorimetry for surfactant-slip additive binding interactions and macroscale contact angle, strikethrough time and friction measurements to develop a complete understanding.
Where do you see yourself upon completion of your studies? Where do you see yourself 5-10 years into the future as you progress in your career?
After my Ph.D., I plan to work in industry in R&D roles in the realm of materials and product development, ideally for companies in the polymers and consumer goods industry. As industries try to incorporate sustainable practices to materials development, I want to be part of new materials discovery and innovation efforts that enable this shift for polymer industries in the upcoming decade.
When you are not studying and doing your nonwovens research project, what are your personal interests, hobbies … any activities you would like to highlight?
I'm a huge fan of cricket and love both watching and playing it. NC has a huge cricket presence, and I'm also part of the NC State Cricket Club where we compete in a regional NC tournament every year. Aside from cricket, I enjoy portrait painting, sketching, cooking and watching sci-fi movies.
For more information on how you can engage with NWI as a student researcher, visit our "For Students" page.