Joshua Weed Named to Executive Committee – Industrial Advisory Board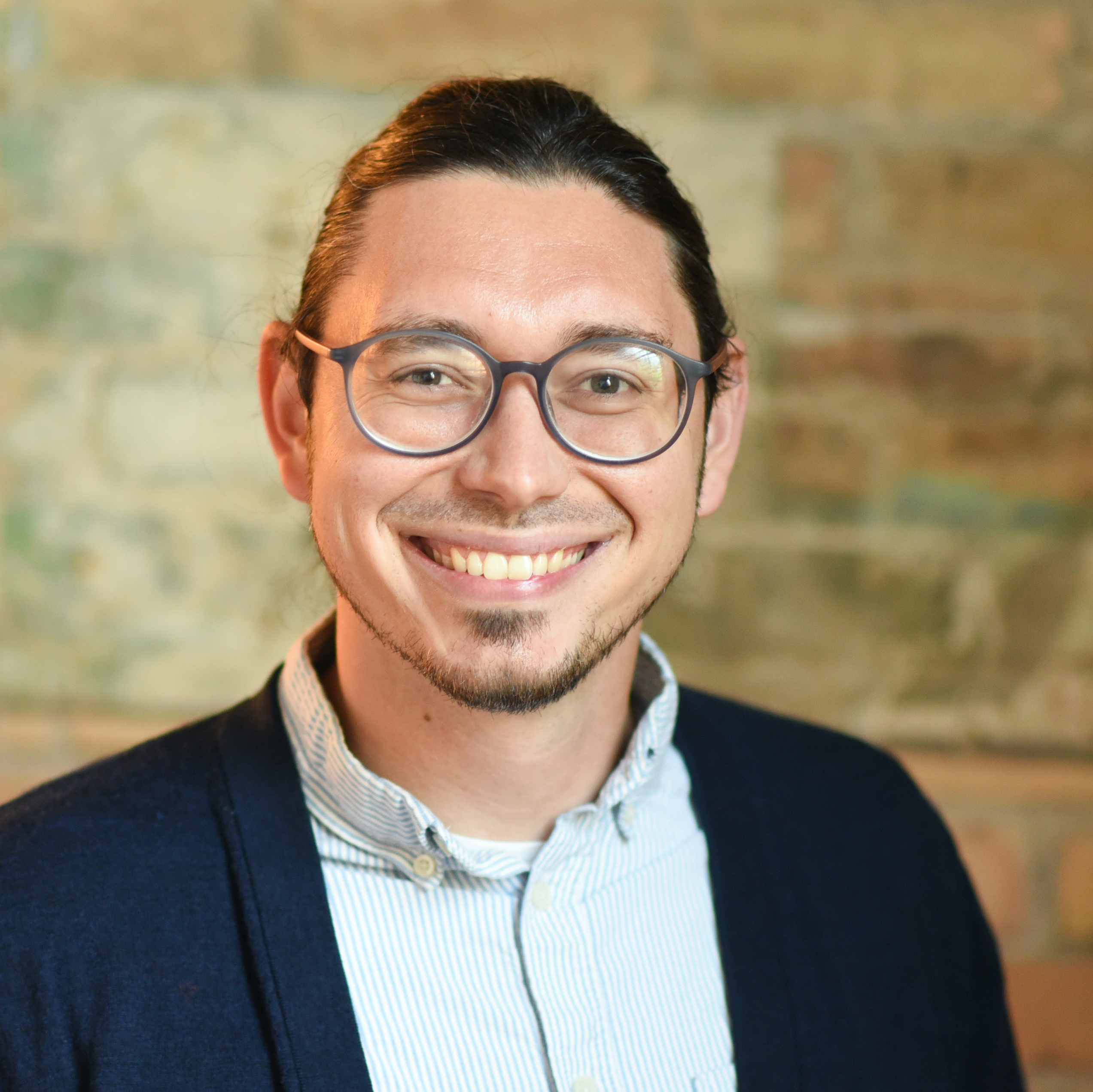 On October 26, 2022, Mr. Joshua Weed was appointed to the Executive Committee of the Nonwovens Institute (NWI) Industrial Advisory Board (IAB) at North Carolina State University (NCSU).
Mr. Weed received his B.S. in Mechanical Engineering from Oral Roberts University in Tulsa, Oklahoma, USA and his M. S. in Mechanical Engineering from Baylor University in Waco, Texas USA  where he focused on compatibilizing natural, plant-based fibers with low-density polyethylene for use in fiber-reinforced composites.  In 2014, he joined NatureWorks as an Applications Engineer and after experience in several positions of increasing responsibility, is now Lead Scientist and Technology Administrative Leader located in Plymouth, Minnesota, USA. Joshua specializes in areas of polymer characterization, crystallization kinetics, and mathematical modeling.
Over the past four years, Joshua has utilized his expertise to serve as Industry Advisor for multiple Ph.D. candidates at NWI/ NCSU.  This opportunity for students to actively engage with industry experts is one of the outstanding features of the graduate degree program available at NC State and NWI.  Joshua has also been an active member of the Upper Midwest Section of the Society of Plastics Engineers (SPE) where he has served on its Board of Directors since 2016 and is currently the Education Chair.
The IAB and its Executive Committee provide membership oversight, program review and policy guidance to the Institute.
NWI is the world's first accredited academic program for the interdisciplinary field of engineered fabrics. Based at the Centennial Campus of NC State University in Raleigh, NWI is an innovative global partnership between industry, government, and academia. NWI has over 45 member companies / organizations spanning the breadth of the Nonwovens value chain.  https://thenonwovensinstitute.com
NatureWorks is a world-leading biopolymers supplier & innovator with its IngeoÔ portfolio of naturally advanced materials made from renewable, abundant feedstocks with performance and economics that compete with oil-based products. These materials also provide brand owners new cradle-to-cradle options after the use of their products. NatureWorks is jointly owned by Thailand's largest chemical producer, PTT Global Chemical, and Cargill, which provides food, agriculture, financial and industrial products and services to the world.  https://www.natureworksllc.com