Indorama Ventures Sponsors the 30th Anniversary Celebration for NWI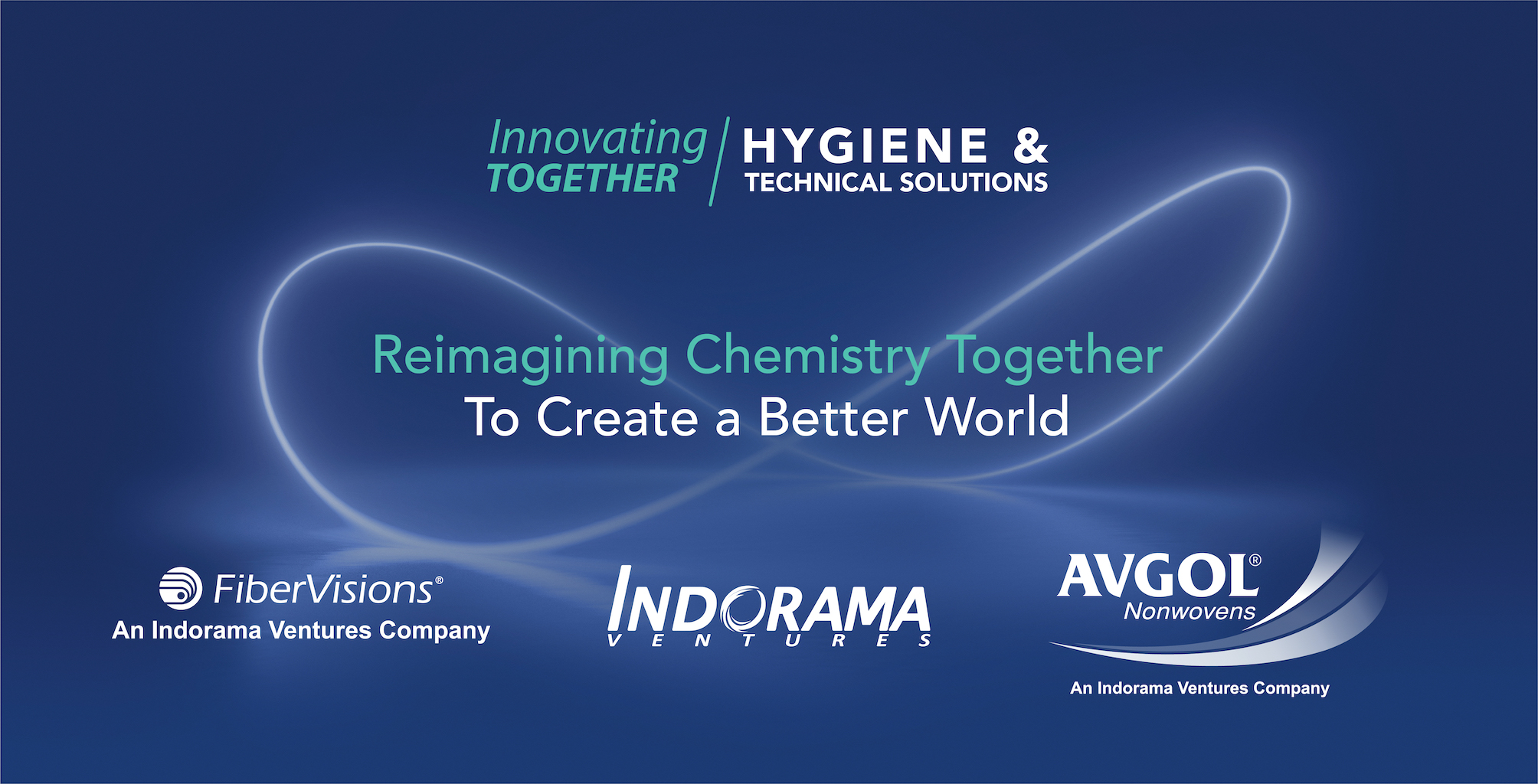 Following "graduation" from NSF-sponsorship, the Nonwovens Cooperative Research Center (NCRC) thrived and was ready to expand. Dr. Behnam Pourdeyhimi returned to the NC State Campus and became Center Director in 1999 following stints at Cornell University, The University of Maryland and The Georgia Institute of Technology.  Also, with the arrival of a new century, came new investment in the Center's capabilities.  The "Partners SpunMelt Lab" was constructed on the Centennial Campus in Raleigh and commenced operation in 2002 with an investment of over US$8 million as a result of support received from NWI's corporate partners and NC State.  This facility would house a substantial expansion including 1/2-meter wide Nordson/Hills Spunbond and Meltblown units, a Fleissner Hydroentanglement unit and associated ancillary equipment.  This arrangement led to a flexible pilot-scale manufacturing system to produce a number of different forms of prototype nonwovens.  At the same time, an additional $US 4 million investment permitted the establishment of extensive analytical capabilities to permit detailed characterization of nonwovens and help to push the boundaries of the technology.
In the years that followed NWI continued to respond to the needs of the nonwovens industry with education, research, and industry services that span the range from fundamental research, to proof of concept, to market commercialization.  From this emerged services that include (1) a fundamental nonwovens research portfolio where industry member topics are worked by faculty and students, (2) workforce development training courses that offer best-in-class nonwovens training courses for professionals, (3) state of the art nonwoven making and testing labs spanning a range of nonwoven technology platforms (from small, to lab, to large pilot scale) and analytical testing options, (4) confidential contracted technical and expert assistance in new product development to about new opportunities, and (5) help to commercialize nonwoven technologies through NWI's manufacturing incubator LINC  and subsequently help with technology transfer, building new facilities, and creating supply chains.
NWI is the world's first accredited academic program for the interdisciplinary field of engineered fabrics. Based at the Centennial Campus of NC State University in Raleigh, NWI is an innovative global partnership between industry, government, and academia. NWI has over 45 member companies / organizations spanning the breadth of the Nonwovens value chain.  https://thenonwovensinstitute.com
Indorama Ventures Public Company Limited, listed in Thailand (Bloomberg ticker IVL.TB), is one of the world's leading sustainable chemical companies, with a global manufacturing footprint across Europe, Africa, Americas, and Asia Pacific. The company's portfolio comprises Combined PET, Integrated Oxides and Derivatives, as well as Fibers and Nonwovens. Under its Vision 2030 ambition, Indorama Ventures aims to build on its global industry leadership in sustainability. The company is committed to science-based targets by the Science Based Targets initiative (SBTi) and recognizes the importance of collaboration with industry partners to build truly circular business models.
Indorama Ventures has been part of NWI through its own evolution from NCRC, by way of Hercules being a charter member, then FiberVisions.  The company's Hygiene Business serves major FMCG sectors, such as hygiene, personal care, medical and industrial segments. Indorama Ventures has more than 26,000 employees worldwide and consolidated revenue of US$14.6 billion in 2021. The Company is listed in the Dow Jones Emerging Markets and World Sustainability Indices (DJSI).
Since 1988, Avgol – an Indorama Ventures Limited company with 60% ownership – has led the global hygiene market with the most comprehensive range of ultra-lightweight nonwoven fabrics for the baby diaper, adult incontinence and feminine hygiene markets. Driving innovation in the medical sector with its latest nonwoven component solutions and the industrial sector through its work in the automotive market, Avgol is passionate about quality, service and sustainability, contributing to the life and well-being of hundreds of millions of consumers around the globe. Avgol is committed to developing innovative solutions to help customers achieve their own sustainability goals while meeting all their performance needs.  Avgol Industries 1953 Ltd (AVGL.TA) remains quoted on the Tel Aviv, Israel stock exchange.
"I am proud to be part of the future of the nonwovens industry. Embracing the challenge of sustainability including environmental impact requires industry commitment and collaboration such as found at NWI.  Our efforts will strengthen our industry ensuring our resilience and relevancy into the next generation.  The work of NWI is critical for today and for the future as we help guide our next generation of innovators, developers and commercial implementers."
DeeAnn ("Dee") Nelson, the SSAB Chairperson, is the R&D and Innovation Manager with Avgol Nonwovens, located in Mocksville, North Carolina, USA.  She is also part of the Indorama Ventures Limited (IVL) Hygiene Vertical Global Innovation group.  In addition to the SSAB, she serves on the Executive Committee of NWI's Industrial Advisory Board.