Student Spotlight
Dominic Garcia, Polyester Thermal Bonding and the Effect of Additives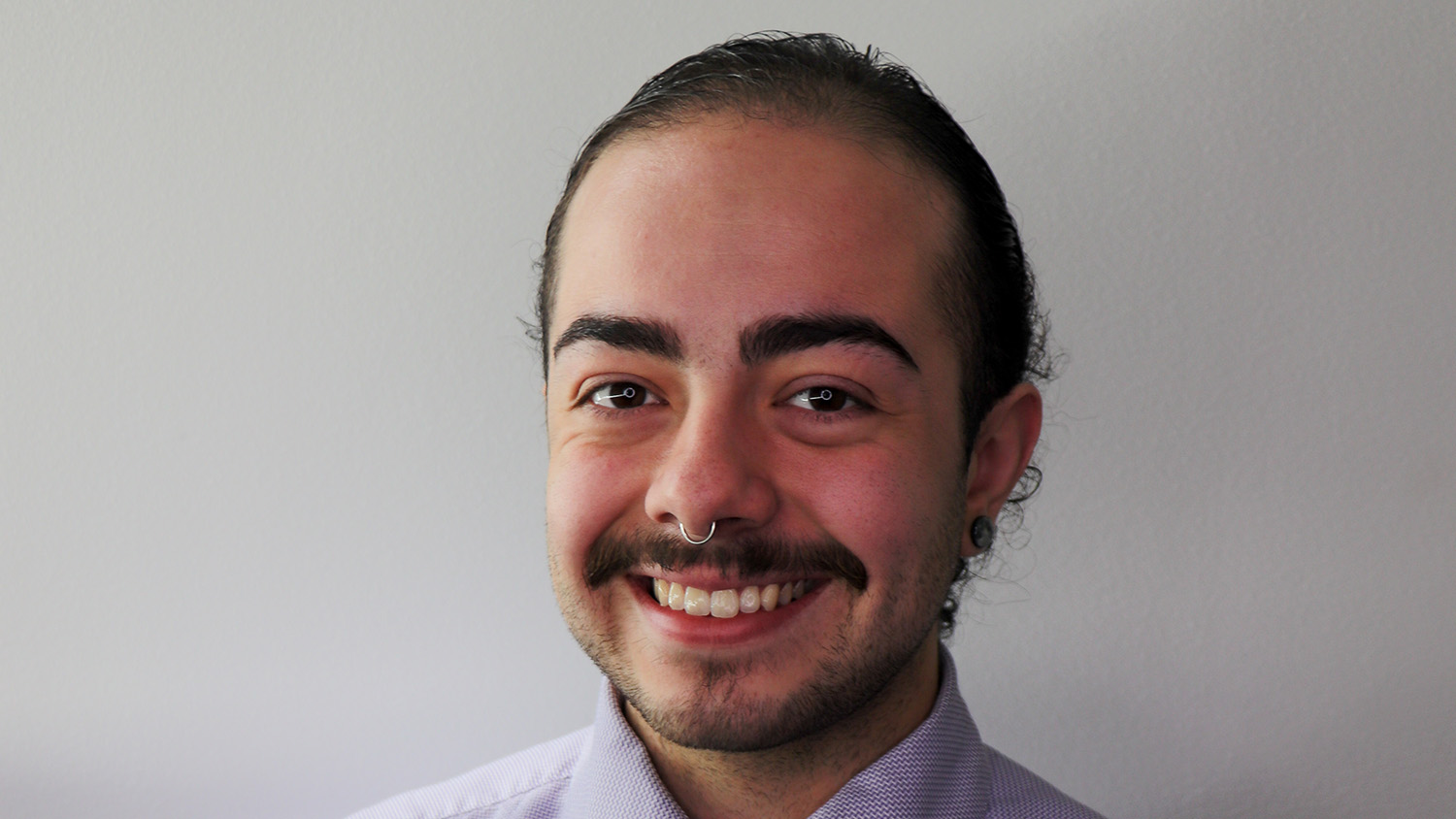 Dominic Garcia
Degree Type: Ph.D.
Expected Graduation Date: 2025
School/Department: Wilson College of Textiles, NC State University
Program/Focus: Fiber and Polymer Science
Research Project: Polyester Thermal Bonding and the Effect of Additives
Professor/Faculty Advisor: Eunkyoung Shim, Ph.D., NC State University
How did you come to have an interest in nonwovens?
I came to have an interest in nonwovens after performing undergraduate research in polymer synthesis. I knew I wanted to continue my studies in polymers, especially from a chemistry background. From there, I would turn my attention to what I can do to impact our environment while broadening my skills in product development and research, which lead me to The Nonwovens Institute (NWI). The multidisciplinary learning involved in studying nonwovens allows me to apply my skills while always learning. I hope to involve myself in more research and development in the future.
Why are your research/findings particularly important/compelling for nonwovens applications?
My research involves the investigation of fundamental properties of nonwovens, such as crystallization and spinning techniques, for the improvement of thermally bonded nonwovens, benchmarked by qualities like tensile strength or appearance. Poly(ethyelene Terephthlalate), commonly known as PET, or just polyester, is one of the most commonly used and recycled resins. However, high melting point and slow crystallization hinder some of its desirable qualities during the nonwoven production process.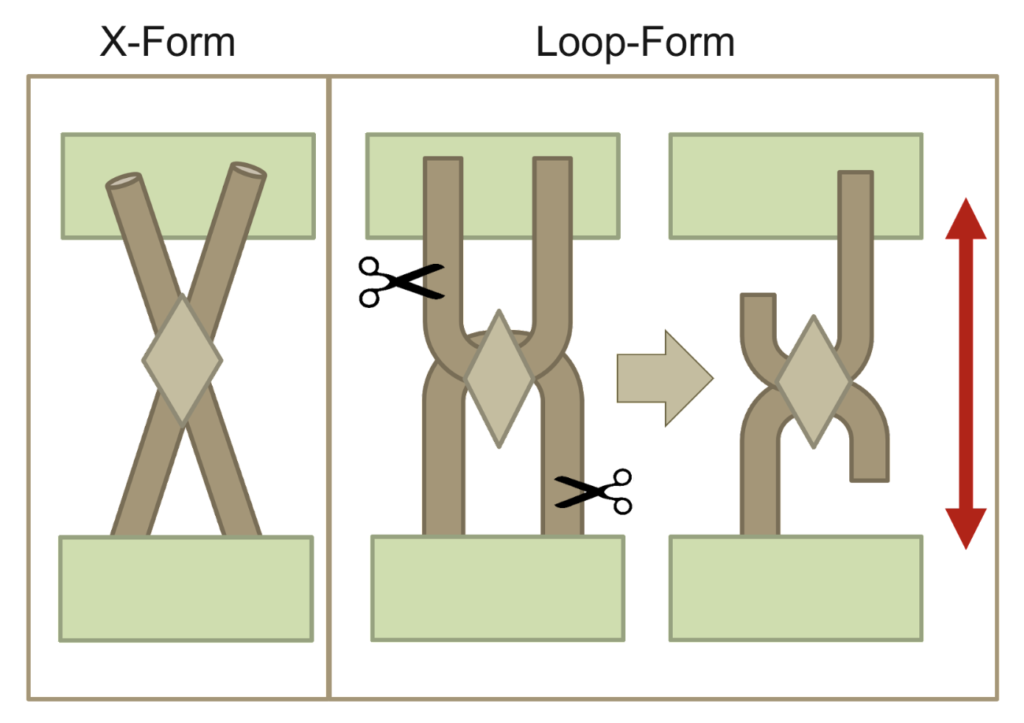 Utilizing a variety of scales, I investigate the results of process changes and define desired qualities. Thermal bonding is impacted by a variety of input factors, such as spinning speed, quench rate, temperature and molecular weight. With investigations on the small scale and full scale, a better picture can be painted of the mechanisms involved in both thermal bonding and polyester spunbonding. This project has a wide-reaching impact on not only polyester spunbond nonwovens, but other thermally treated fibers and bonding techniques to reduce waste and energy consumption with the output of a superior product.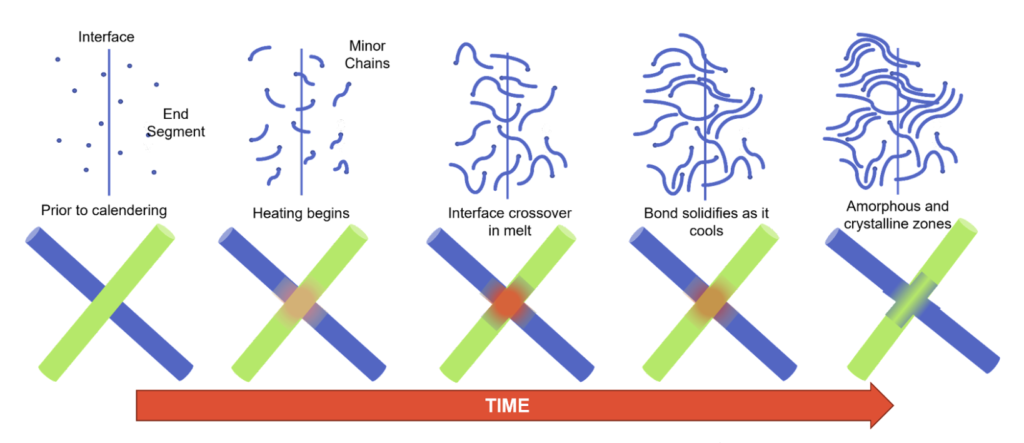 Where do you see yourself upon completion of your studies? Where do you see yourself 5-10 years into the future as you progress in your career?
In the near future, I hope to present my work in local and international nonwoven conferences and complete my degree. After graduation, I plan to work in the nonwovens field, particularly in product development, testing and research. I aspire to write patents, strengthen my communication skills to eventually lead nonwoven workshops and attend other conferences as a respected expert in the field.
In the long term, I hope to settle with a company with a positive work environment where I may be able to teach or spread the knowledge gained at NC State about nonwovens to laymen or other professionals looking to incorporate nonwoven technologies. I also hope to be a part of reducing carbon emissions and improving recycling programs in an effort to continue our steps forward in protecting the environment.
When you are not studying and doing your nonwovens research project, what are your personal interests, hobbies … any activities you would like to highlight?
I love to take long walks around the local trails and get lost in books. I also love to sketch, draw, and paint while binge watching a favorite TV show. I hope to one day foster some cats!