Abhay Joijode Elected to Strategic Scientific Advisory Board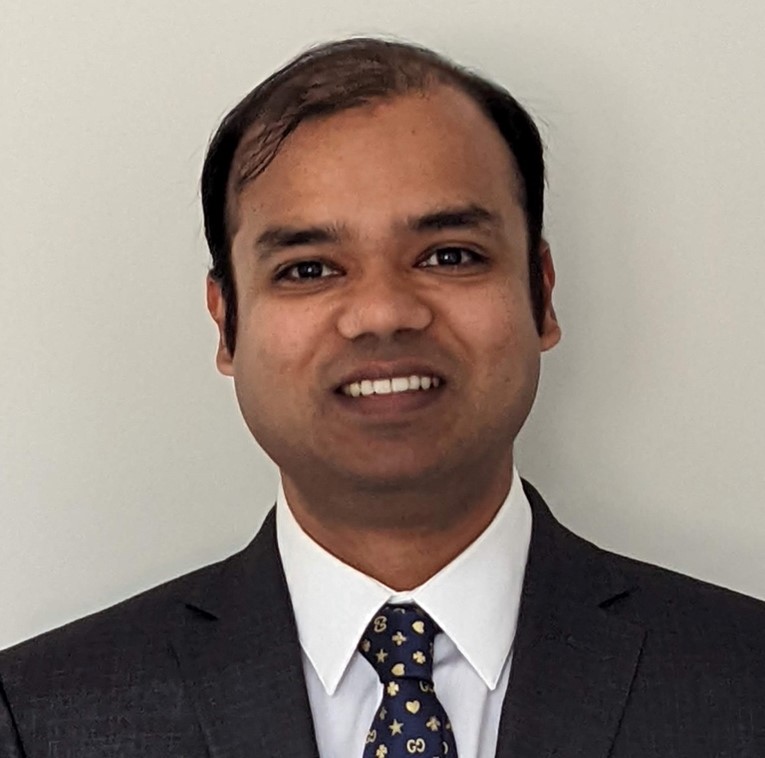 On March 18, 2022, Dr. Abhay Joijode was elected to the Strategic Scientific Advisory Board (SSAB) of the Nonwovens Institute (NWI) at North Carolina State University.
Dr. Joijode received his B. Tech. degree in the area of Chemical Technology from the University Institute of Chemical Technology in Mumbai, Maharashtra State, India. He received his M.S. in Textile Chemistry and Ph.D. in Fiber and Polymer Science from North Carolina State University in Raleigh. During his graduate studies and afterward, he worked at The Nonwovens Institute (NWI) where he led/managed industry and government-sponsored research projects, mentored undergraduate & graduate students/interns and taught the advanced short courses offered by NWI and INDA; The Association of the Nonwovens Industry.  https://thenonwovensinstitute.com/professional-development/
In 2021, Dr. Joijode joined Berry Global, Inc. where he is currently Principal Scientist; Global Nonwoven Research & Development and is located in Charlotte, North Carolina, USA.  In this role, he leads Research and Product Development efforts in the Spunmelt, Spinlace/Spunlace & Laminates areas in Berry's Healthcare, Hygiene and Specialties division. He also leads Sustainability related innovation efforts at Berry for their nonwoven products and processes.  Abhay has maintained close ties to NWI by regularly attending Institute meetings and activities as well as by being a participant in NWI Research Focus Groups, an industrial advisor/committee member for NCSU graduate students and as an instructor for advanced nonwoven course offerings. His research has been regularly published in peer-reviewed journals with 150+ research citations https://scholar.google.com/citations?user=1Qh6rsUAAAAJ&hl=en
The Strategic Scientific Advisory Board manages the Nonwovens Institute's project portfolio to reflect the long-term research interests of the Institute and its member companies.  The board strives to create a balanced research portfolio and to develop a depth. Of technical knowledge.  Key current efforts include:
Definition of technical vision as well as challenges and knowledge gaps for the Institute,
Portfolio management to ensure balance across the Institute's five research thrust areas (Materials, Extrusion, Engineered Structures, Modeling, and Sustainability), and
Assuring that the resulting portfolio of programs and results enables industry value creation.
NWI is the world's first accredited academic program for the interdisciplinary field of engineered fabrics. Based at the Centennial Campus of NC State University in Raleigh, NWI is an innovative global partnership between industry, government, and academia. NWI has over 45 member companies / organizations spanning the breadth of the Nonwovens value chain.  https://thenonwovensinstitute.com
About Berry Global, Inc.
At Berry Global Group; Inc. (NYSE: BERY); we create innovative packaging and engineered products that we believe make life better for people and the planet. We do this every day by leveraging our unmatched global capabilities; sustainability leadership; and deep innovation expertise to serve customers of all sizes around the world. Harnessing the strength in our diversity and industry-leading talent of 47,000 global employees across more than 300 locations; we partner with customers to develop; design; and manufacture innovative products with an eye toward the circular economy. The challenges we solve and the innovations we pioneer benefit our customers at every stage of their journey. For more information; visit our website; or connect with us on LinkedIn or Twitter.com