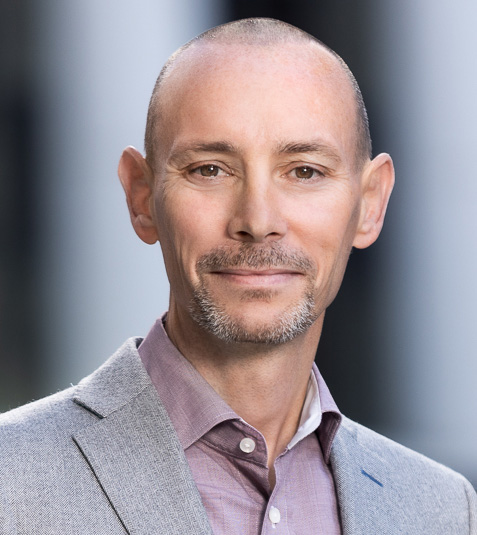 On February 27, 2023, Matt Migliore joined the Nonwovens Institute (NWI) at North Carolina State University as Marketing Director. In this new role, Matt will be the primary communication and engagement officer for NWI.
Mr. Migliore received his Bachelor's degree in Communications with a minor in Business Administration in 1997 and his Master's degree in Journalism in 2004; both from Temple University in Philadelphia, Pennsylvania, USA. Matt has also pursued a continuous path of professional development including programs at Wharton School of Business at the University of Pennsylvania and at Cornell University. He has over 20 years' experience in business-to-business (B2B) marketing communications and most recently, Matt has been involved in the nonwovens market space as the Chief Content Officer for INDA – the Association of the Nonwoven Fabrics Industry and then as Managing Editor covering the nonwovens market in the US, Europe and China for Fastmarkets; a division of Euromoney Institutional Investor PLC.
Matt will report to NWI's Deputy Director Thomas Daugherty, and will be located at the NWI offices in The Center for Technology & Innovation on NC State University's Centennial Campus in Raleigh, North Carolina USA. Matt may be reached at 919-515-9182 or mmiglio@ncsu.edu.
The Faculty, Staff, Students and Members of NWI are excited to welcome Matt to our world-class team of nonwovens professionals.
linkedin.com/in/mattmigliore